Private Coaching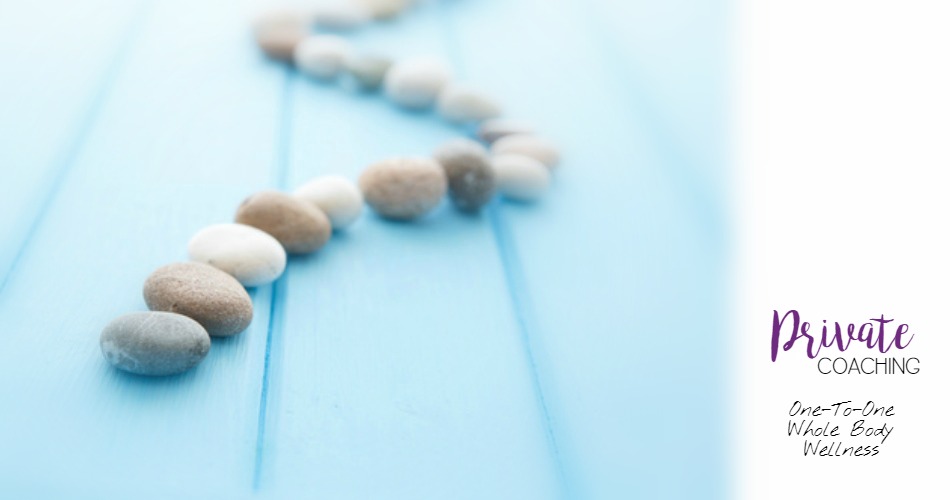 At Angela Minelli International, we believe in your dreams as much as you do. We invest in you as a client by helping you fully achieve your wellness goals, naturally and holistically.
Losing weight has become a national obsession, with hundreds of diets on the market, new ones arriving every day, and paid celebrity endorsements adding to the noise, it's hard to tell what genuinely works. Everyone dreams of the perfect body yet sadly most never achieve it.
But what if I told you that your approach – the one you've trusted and listened to for so long – was all wrong?
Private customized coaching helps you breakdown the confusion you've carried with you all these years around why your weight fluctuates so often, why it's so stubborn and help you stop doubting that you'll ever be able to lose it for good. Weight loss is much more of a thinking thing than a doing thing, which makes it especially complicated if you're not aware of what you're thinking and how it's impacting your results.
We all have core emotional drivers that influence our eating behaviors and food choices and no matter how hard you try, unless you reverse the dysfunctional eating patterns, you'll consistently make decisions from the same self-destructive place over and over again.
In order to change your eating strategy, it's important to understand the emotions that trigger it. As a coach in business for over 10 years, I'm masterful at helping you identify your stuck emotional patterns that keep you in the same never-ending cycle with food and prevent you from losing all the weight you want. Our work will help you identify the very emotions that are driving your behaviors around food so that you know how to stop emotional eating altogether and permanently change your relationship with food forever.
Our customized coaching programs are based on my 5 pillars of holistic health, which include diet, detox, digestion, emotions, and energy. Each program is designed to make weight loss fun, effortless and pleasurable.
Pleasure and weight loss in the same sentence? Yes, you heard me right! It's time to truly be you. No struggle. No hassle. No deprivation.
Private Coaching + Personalized Attention + Customized Wellness Plans = Uncompromised Results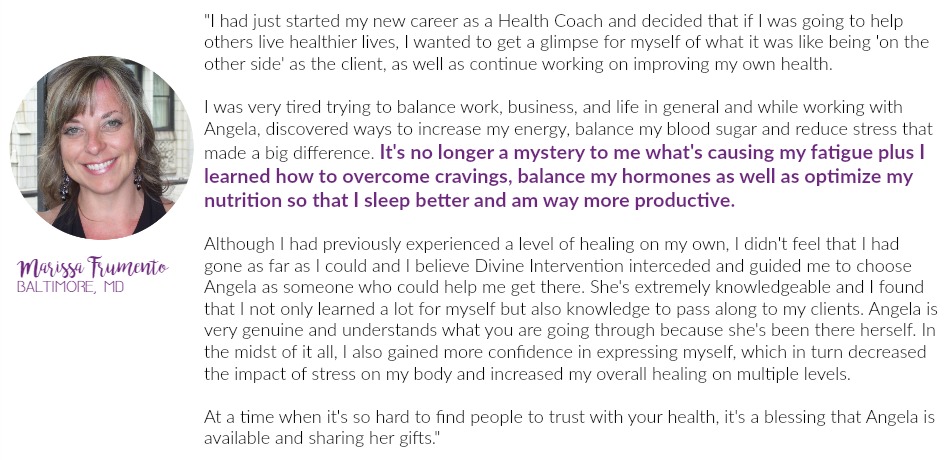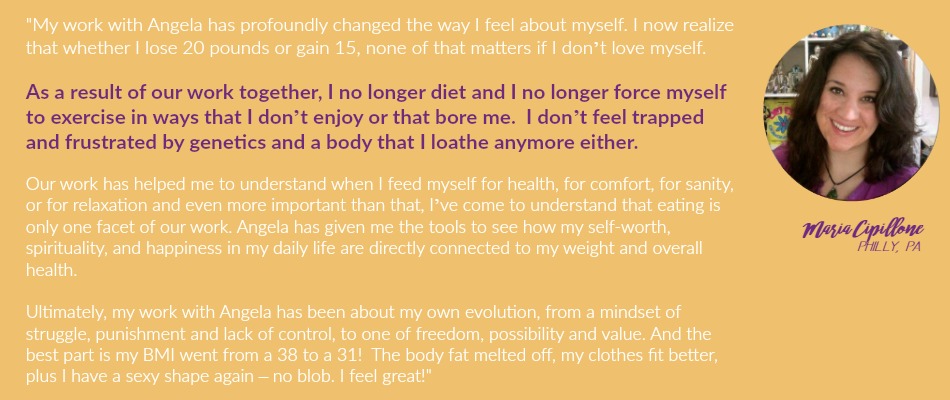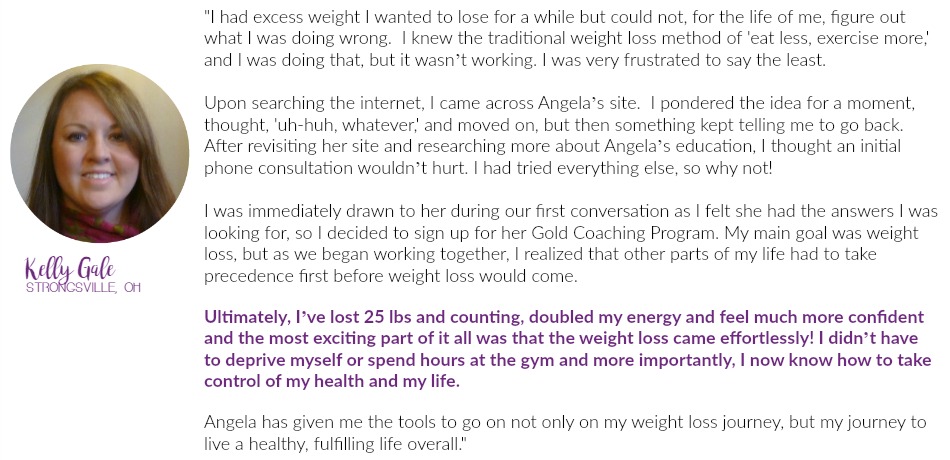 We understand that making a decision like this can be a big deal, and we want to help. You probably have questions, so we've added some of our most frequently asked so that you're equipped to make the most informed decision for yourself.