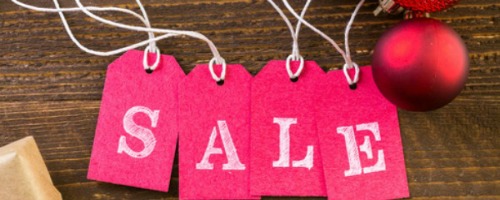 Black Friday Sale Showcase!
Like I said Sunday, my yearly Black Friday Sale is almost here, and this year I think I outdid myself!
As the year wanes on, I'm always paying attention to what people want the most from me, and hands down, this year it came down to two things: Enzymes and detoxing! Which is really no surprise because I have found that people tend to tell me what they want when I talk to them.
So, once again, I put my listening skills to work and took note of what you told me (whether you realized it or not 🙂 ) and turned it into my annual Black Friday Sale!
While you can't buy just yet, you can get a sneak peek and get ready for when the time rolls around this Thursday at precisely 6pm EST!
Mark your calendars now for my…
BLACK FRIDAY BARGAINS!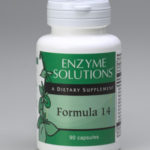 Enzymes are the key to life. Without them, you wouldn't be alive! But you can become deficient, which has unfortunately left many people sick, tired and cranky.
Stress, eating too fast, aging, prescription meds, and cooked foods all contribute to enzyme deficiencies, which make it really hard for your gut to do its job without sucking all your energy, making you gassy and bloated, causing chronic pain and insomnia, and more! But not anymore…
All standard $42 enzymes are on sale for 35% off!
Note: Enzyme Therapy is the core of my biz and is highly scientific, which means it requires testing to determine which specific enzymes you need. In other words, it's not a one-size-fits-all method of nutritional healing. It targets poor gut health through a functional medicine approach. Enzymes can be purchased by existing clients who are on routine maintenance, as well as new clients once tested. Contact clientsupport@angelaminelli.com with any questions you may have or to inquire about enzyme testing options.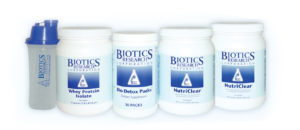 Detoxing is the #1 way to jump start weight loss, clear up rashes and acne, get rid of cellulite, get more energy, and tons more!
My most popular pea protein detox by Biotics Research, normally $267, is on sale for 35% off too!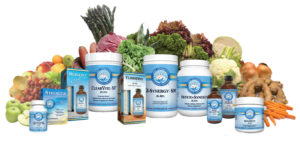 Like I said, detoxing is where it's at! It's insanely effective at resetting your entire system, including blood sugar levels; helping your body absorb much-needed nutrients lost due to poor digestion and stress; rid your body of cravings and a reliance on artificial stimulants like caffeine and sugar; and more!
Apex Energetics provides a superior 6-week detoxification product known as Repair and Clear which tons of clients have benefited from over and over again, year after year! Normally $647, Apex's Repair and Clear is 35% off – just like everything else – during my Black Friday Sale starting this Thursday at 6pm EST!
This is the most comprehensive detox in my whole arsenal!
Stock up now for New Year's, buy one for you or a friend or spouse, or sneak a detox in between Thanksgiving and Christmas to help offset holiday weight gain – an average of 10 lbs for most people!
You'll get a chance to pick up any or all come Thursday! See you then!
Angela